Copyright © 2006-2016 www.peplumbing2010.com cell: (604) 727-1366 P&E PLUMBING AND BUILDING MAINTENANCE INC.
We are taking care of our longtime, loyal customers.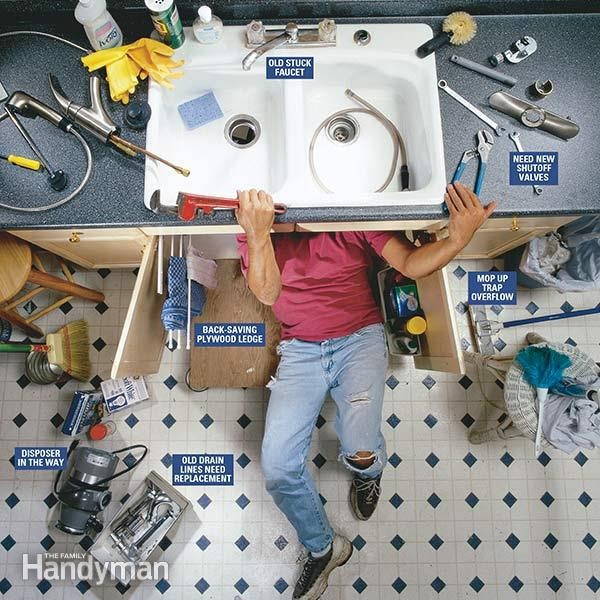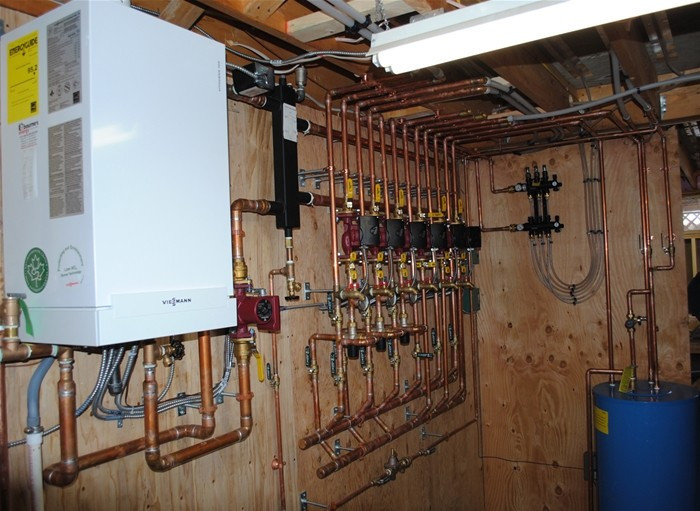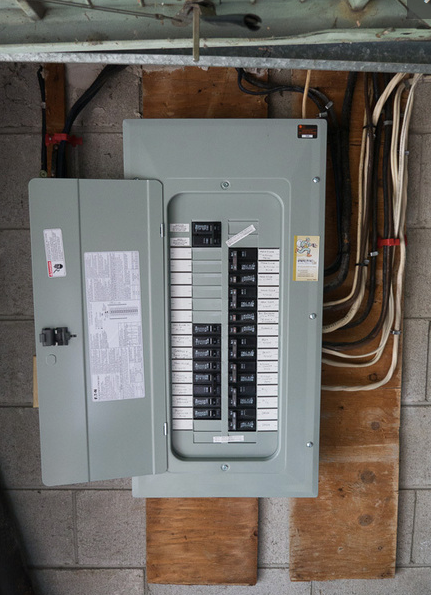 PLUMBING
Faucets
Sinks
Garburator
SEWAGE/SUMP PUMP
Bathtubs & Showers
Toilets
Water Heaters
Sewer Line

Drain Pipes
SPA/ HOT TUB
irrigation
Back flow Prevention
pressure relief valve
Water Softeners
HEATING
Furnace
Boiler
HOT WATER TANK
COMBINATION HIGH EFFICIENCY BOILER
Electrical
trouble shooting
maintenance,
electrical panels upgraDes,
lighting, fixtures
switches, LED,
receptacles,
electrical heating, baseboard heating, thermostats,
fans
camera instaLLation
SMART APPLIANCES
WI-Fi EQUIPMENT
home theater
Welcome to our website
We are P&E Inc. and offering all kind of plumbing , heating, appliances and electrical related repair and new installation .
No job small or large for us. we do 365-day service for you.

SERVICE GREATER VANCOUVER AREA, 365-DAY, FAST, FRIENDLY AND REASONABLE RATES.